Thank you to Marvel Studios for hosting me and setting up this interview during the Ant-Man and The Wasp Event! All opinions expressed are 100% my own.
No spoilers ahead! Come back after opening weekend for this article – spoiler style! The mid-credit scene in Ant-Man and The Wasp destroyed me. I was just going about life, having a great time after watching one of the funniest Marvel movies, and then Marvel did what they do best, they messed me up. They got me thinking. And they stunned me. Completely stunned me. I won't get in to the details now, but I will have them all for you after opening weekend. While interviewing the cast and Director during #AntManAndTheWaspEvent, we had to ask about THAT Ant-Man and the Wasp mid-credit scene – and they all had some great comments!
Paul Was Giddy
While interviewing Paul Rudd, we asked about that scene and he started laughing. "All I can say is I so want this to remain as secretive as possible for as long as possible. I was giddy, in a way, imagining this movie, which is funny and ends on this kind of uplifting amazing moment. Then you're going to see a few names. And it is this shocking kind of punch to the gut. I was imagining reactions to it and still am."
"I'll be honest, I only saw this for the first time two nights ago. It was in a small screening room with Evangeline, Hannah, Laurence Fishburne, and just a couple other people. Laurence didn't know it was coming. And when it happened, he just went – OH!! And even Evangeline and I, who knew it was coming, it was like wow, this was really cool."
Laurence Fishburne Was Shocked
Hearing Laurence tell his version of this story was pretty hilarious. I just had to ask him about it after Paul told us his side. When asked his response to what happened, he yelled. "OH SH*T!!!" Yea, me too. And the entire theater I was in. Literally, everyone fell silent. And had nothing to say.
Michael Douglas Wouldn't Say A Thing
We tried to get Michael Douglas to comment on the mid-credit scene and the future of Hank in the MCU, but he wasn't having it. "If I open my mouth, a blowgun, it's a marvel blowgun [will shoot me in the neck]. I have learned my lesson. You have nothing." Well, we tried guys, sorry!
Hannah John-Kamen to the Rescue?
You are getting no context from me at all on this one guys, because, no spoilers. But here is what Hannah John-Kamen, who plays Ghost, had to say about it. "Every character is redeemable, I think. I'd like to see Ghost give a helping hand. Why not? Why wouldn't she? Because do unto others as you want to do unto yourself."
Peyton Reed Didn't Plan It From The Beginning
When the Director, Peyton Reed, walked in to our interview room, the first thing we said to him was what the hell? Ant-Man and The Wasp was brilliant and then he destroyed us with that mid-credit scene. His response? "Separate them in your mind. Actually, we weren't sure at the beginning. We knew that our movie was not only a sequel to Ant-Man but also to Civil War because we couldn't ignore what Scott Lang did in that movie. But we weren't always sure how we were gonna fit into the larger timeline. Somewhere during the process this idea occurred to us. And it seemed to work for us tonally, and allows us to do our very stand alone movie but then have it fit into the larger Marvel happenings."
Stay tuned for details on the mid-credit scenes & more quotes!
About Ant-Man and The Wasp
Scott Lang is grappling with the consequences of his choices as both a superhero and a father. Approached by Hope van Dyne and Dr. Hank Pym, Lang must once again don the Ant-Man suit and fight alongside the Wasp. The urgent mission soon leads to secret revelations from the past as the dynamic duo finds itself in an epic battle against a powerful new enemy.
Don't miss Ant-Man and The Wasp in theaters TONIGHT!
Like ANT-MAN AND THE WASP on Facebook: https://www.facebook.com/marvelstudios
Follow ANT-MAN AND THE WASP on Twitter: https://twitter.com/AntMan
Follow Marvel Studios on Instagram: https://www.instagram.com/marvelstudios/
#AntManAndTheWasp | #AntManAndTheWaspEvent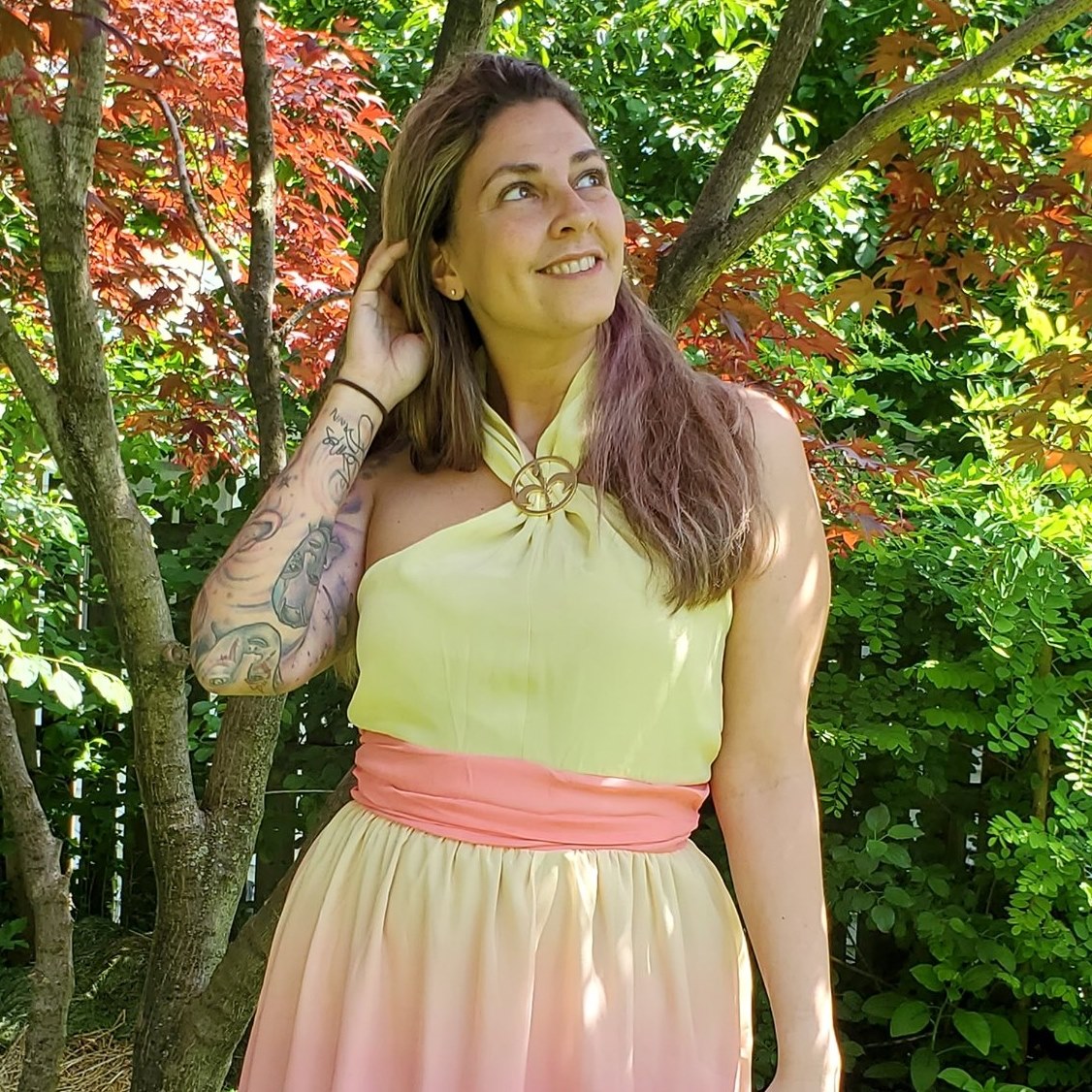 Tessa Smith is a Rotten Tomatoes Tomatometer-approved Film and TV Critic. She is also a Freelance Writer. Tessa has been in the Entertainment writing business for almost ten years and is a member of several Critics Associations including the Hollywood Critics Association and the Greater Western New York Film Critics Association.