Many of us are still processing Avengers: Infinity War, I know I am. I saw it twice and I still don't fully know what I saw, despite having a background in the comic books. Going in to Infinity War, I expected death and destruction, I did. But seeing it. Seeing it right in front of my eyes, that is a whole new ballgame folks. I thought I was ready. I was not. Despite all the sadness my soul feels, I tried to put myself together so that I can bring you my Avengers 4 predictions.
Who Is Dead For Good?
I think that Heimdall and Loki are gone for good. Gamora is also probably on that list. I say probably because it seems obvious that she is in the soul realm, which she COULD escape from. However, that is not an easy feat. Adam Warlock could certainly be a big help in getting this done, however, I am not sure that will be part of Avengers 4. Perhaps Guardians of the Galaxy Volume 3 will be focused on the search for Gamora – saving her. This does make me think back to my interview with Zoe Saldana, where she said she no longer wants to play kick ass science fiction females (like Gamora). I guess only time will tell.
All that being said, I think those that turned to ash, disappeared, were dusted – whatever you call it – will be back. But not without sacrifice. I would bet just about anything that by the end of Avengers 4, Captain America and Iron Man are no more. Now, whether that means they died, sacrificed themselves, or just plain retire – I don't know. But I don't expect them to be around for the future of the MCU. I could see Cap sacrificing himself and Tony taking off with Pepper to make babies and leave the superhero stuff behind.
Shuri Will Become Black Panther
If even for just a little bit of time, I think Shuri will become Black Panther. In the comic books we see her pick up the suit (and kick ass in it, for the record). She was the technical side of things with T'Challa around, but I think she will have a more hands on role for Avengers 4. Her fans deserve to see that, so let's keep our fingers crossed for it.
Nebula Will Be a Major Player
I have a feeling that a lot of the things that happened in the Infinity Gauntlet comic book run, will happen in Avengers 4. One can only hope anyways. And that means that Nebula is going to be a major player. Honestly, she deserves it after what Thanos has put her through. If you have read the comic book story line than you know, she gets the gauntlet and puts everything back the way it was. Only for Adam Warlock to end up with it, drive himself crazy, become Magus and a total threat but hey – that is a story for another day. My point is, Nebula deserves this. Her fans deserve this. And I want to see it. Even if she only ends up with it for a few moments. That will make my comic book obsessed heart happy.
Avengers 4 Possible Names?
Even though it is highly unlikely (and since confirmed to not be the title, I believe), I was hoping for Infinity Gauntlet. Because, well, you know, because I love the comics and I hope that everything is reversed and fine and dandy. If that is not the case though, I think Avengers 4: End Game would be a pretty sweet name. Possibly even something to do with the soul world/soul realm would be nice. And time travel. I guess we will find out sooner than later. Even though we have to wait a year for the movie, we will likely have the title in the next few months.
What are your Avengers 4 predictions?
Tell me in the comments!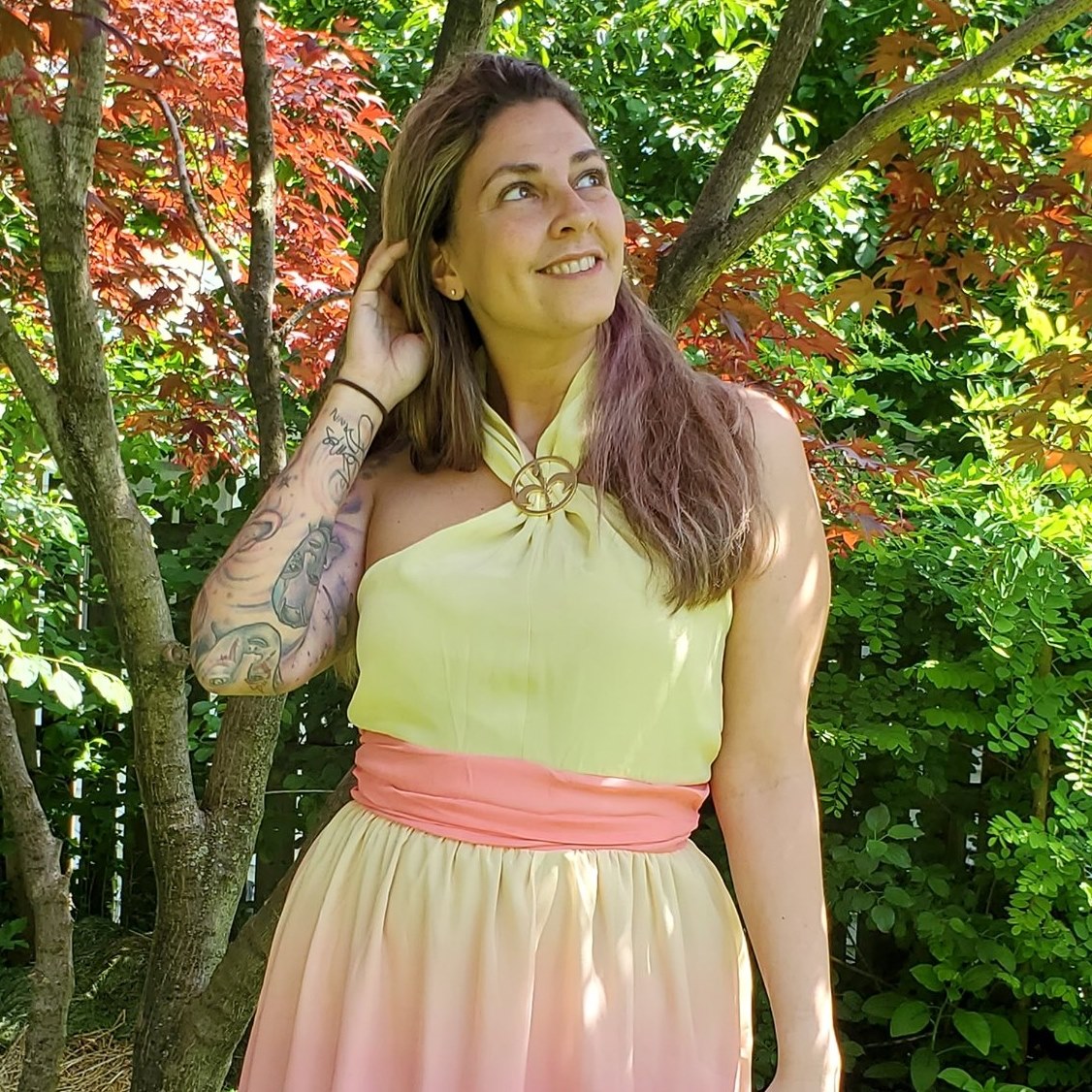 Tessa Smith is a Rotten Tomatoes Tomatometer-approved Film and TV Critic. She is also a Freelance Writer. Tessa has been in the Entertainment writing business for almost ten years and is a member of several Critics Associations including the Critics Choice Association, Hollywood Critics Association, and the Greater Western New York Film Critics Association.