This is a sponsored post written by me on behalf of Review Wire Media for BlindSpotz.
As I have mentioned before, I live in a very old house – as in, built in the 1800s. Don't get me wrong, I love it. There is tons of character and charm – and I wouldn't change it for the world. But because we live in such an old house, there are some issues that we have learned to just deal with. One of those is drafts. So many drafts. Sometimes I walk in to a room and just know something is not right because it is so cold in there. Thanks to BlindSpotz, we no longer have to deal with them – we can fix them! – because we know just where they are. These DIY Cold Sensors are perfect for anyone who has cold spots in their home.
Easy to Use
I admit, at first I was nervous that these would be more trouble than they were worth, but they were the opposite. BlindSpotz is super easy to use – and so worth it! Each package contains 8 sensors. Simply rub the sensor until the coloring turns gray, then place them on any walls, doors, or wherever you want to test for drafts. Make sure that it is below 32 degrees outside first. After about 48 hours check back and see the results.
If there is a spot that is below 55 degrees, just take a photo of your sensor and email it to BlindSpotz. They will send you information on solutions to fix your cold home! Easy peasy, right?
Save Money
Once you know just where the drafts are coming from, prepare to save money by fixing them. With these areas all fixed up, the heat will stay in where it is supposed to. Which means less of your hard earned money literally escaping through your walls. You might not realize it by your electric bill, but money could be literally leaking out of your house. Not to mention, a typical energy efficiency autdit could cost you between $300 and $500! BlindSpotz are just $9.99 – for a pack of 8!
Convenient
Did I mention yet how convenient BlindSpotz are? You put them up yourself where you feel cold areas in your home. And you get to do it on your schedule. That means no taking off work or waiting around for a contractor who charges you way to much money to come on his time to check your home. Everything can be done on your schedule – and on the right temperature day for it! I put mine up during a snowy day, and checked back about 72 hours later. I was honestly surprised to see the areas I thought were drafty – were not that bad at all! It was an exciting surprise, however. I guess my old house has better bones than I thought!
Connect on Social
Enter to win a package of BlindSpotz using the Gleam form below. There will be 3 lucky winners! Be sure to check out my other giveaways while you are here and GOOD LUCK!
Please note, if you have won the same prize on another blog, you will not be eligible to win it again. Shipment may take 4 to 6 weeks to arrive. Prizing provided by BlindSpotz.
Welcome to the Love Every Moment Giveaway Hop brought to you by The Hopping Bloggers!
Hosted By: Mama's Geeky & Women and Their Pretties
Co-Hosted By: Deals And Price Mistakes
Each giveaway has a value of a minimum of $15, however some are worth much more. Be sure to enter to win all of them because there is no limit to how many you can win. GOOD LUCK!
If you're a blogger looking to connect with brands: Join The Hopping Bloggers database and get started today!
If you're a brand looking to work with a network of professional bloggers: Check out the creative campaigns The Hopping Bloggers has to offer!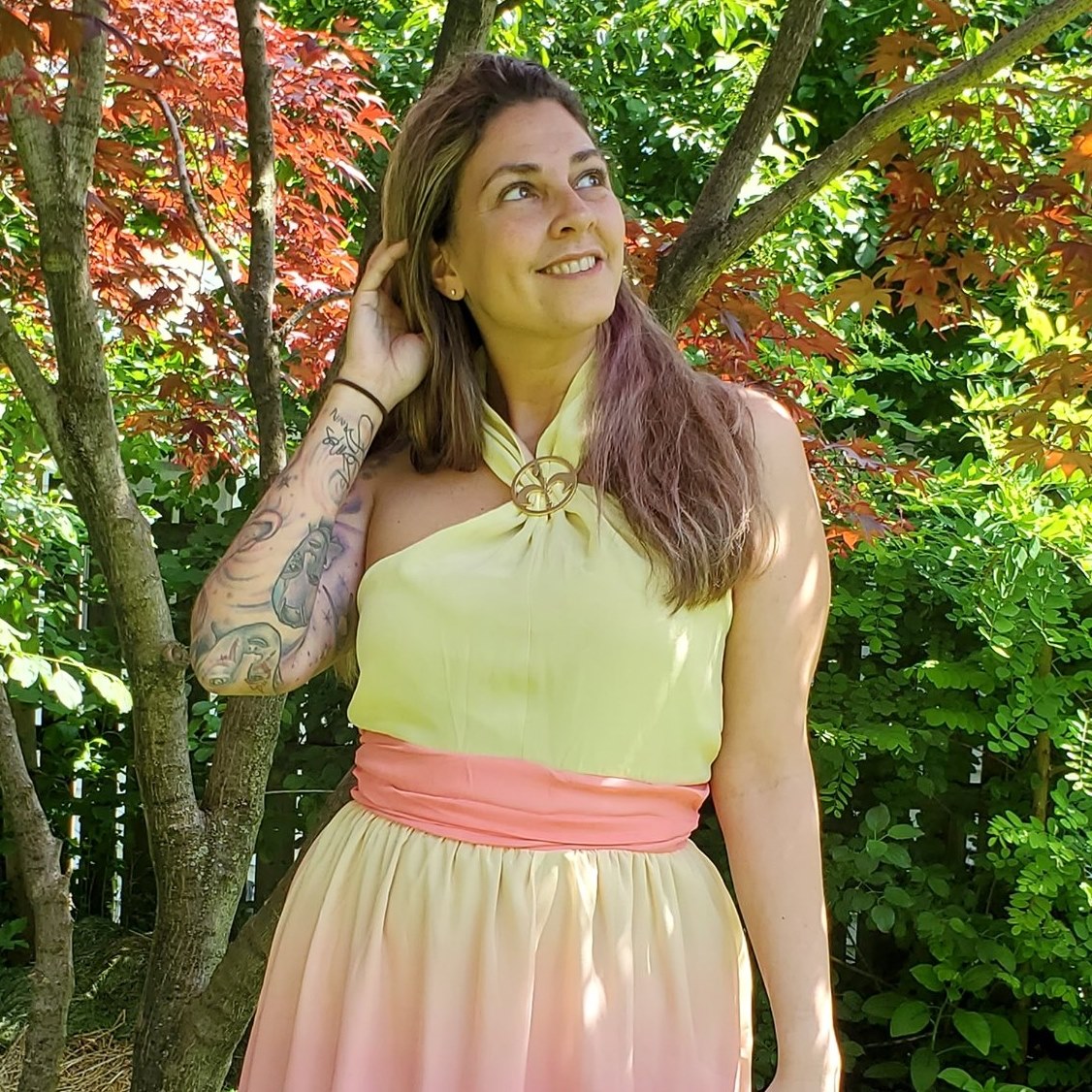 Tessa Smith is a Rotten Tomatoes Tomatometer-approved Film and TV Critic. She is also a Freelance Writer. Tessa has been in the Entertainment writing business for almost ten years and is a member of several Critics Associations including the Critics Choice Association, Hollywood Critics Association, and the Greater Western New York Film Critics Association.