I received no compensation for this post. All opinions expressed are 100% my own. This post contains affiliate links.
If you are a Disney family, I highly recommend taking a Disney Cruise at some point. My family has been on two, so far, and are dying to go on another! Thanks to the Oceaneer Club and Lab, this can feel like a couples getaway as well as a family vacation. There is plenty for Disney fans of all ages to do on board and in port, including things for parents to do while the kids play at the Club. My girls barely wanted to leave – in fact, they fought with us a couple times when we said it was time for dinner.
While the kids have their own adventures and fun, there is plenty for a couple to do on board that will make them feel like they are having a romantic getaway. My husband and I enjoyed a lot of alone time on our cruise, and it is part of the reason we look forward to booking another cruise. Be sure to stop by and visit the characters too – it is a lot of fun and still great interaction without the little ones!
Enjoy A Quiet Dinner
Disney Cruise ships all have some nice, quiet, adult only restaurants where parents can relax and enjoy a delicious meal. Now, there is a small fee (last I checked it was $30 per person) but it is so worth it. Don't get me wrong, the food in the ship's normal dinner restaurants is incredible, but it is nice to get away from the kids (I mean that in the nicest way possible) and enjoy a couples dinner was something my husband and I really liked about our cruise. The food at Palo was so delicious that I have caught myself daydreaming about it on a few occasions!
Swim At (Or Relax By) The Adult Only Pool
There are several pools on board – and one of those is only for guests that 18 and up. If you are looking for a spot to relax in the sun without splashing and screaming and…kids…well, this is the one for you. It is quiet, serene, and there is even a bar just a few feet away. While the kids are playing at the Oceaneer Club and refusing to leave to have family time, have some YOU time. You won't regret it.
Take Some Classes
My husband and I love to draw. He is REALLY good at it. Me, not so much – but I still enjoy it. Something that we thought was really cool on board our cruise was all the animation classes! You can learn to draw your favorite characters like Mickey, Donald, and Yoda. They even had 18+ classes, where we learned to draw Jessica Rabbit! It was a lot of fun, and took place at one of the bars on board. I highly recommend checking them out when you take your Disney cruise!
What is your favorite thing to do on a Disney Cruise?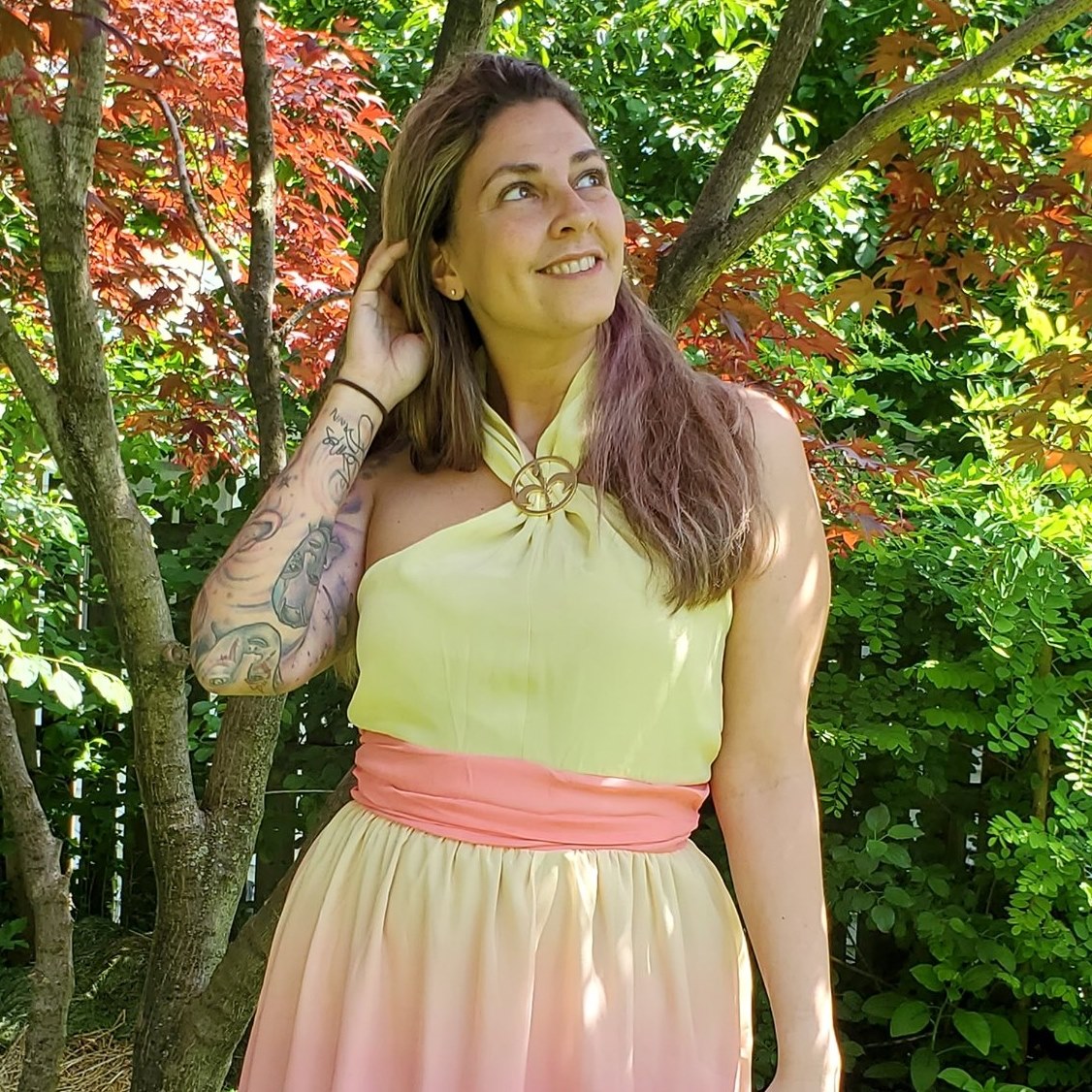 Tessa Smith is a Rotten Tomatoes Tomatometer-approved Film and TV Critic. She is also a Freelance Writer. Tessa has been in the Entertainment writing business for almost ten years and is a member of several Critics Associations including the Hollywood Critics Association and the Greater Western New York Film Critics Association.