This post contains affiliate links.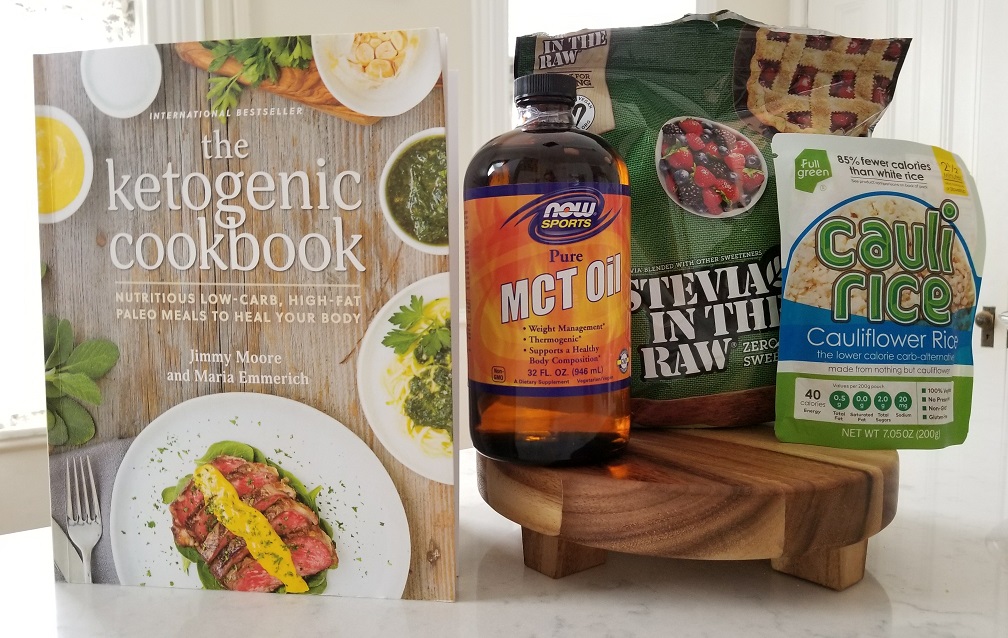 One day about a month ago I looked in the mirror and was disgusted. A while back I lost a lot of weight, and was looking and feeling great. Well, life happened and I put back on a lot of those pounds (luckily not all of them). Some of my friends had recently lost a lot of weight on the Keto Diet (high fat, medium protien, low to no carbs), so I decided to do some research.
My husband is a science guy, and doesn't believe anything unless it is proven. And so he decided to do his own research. We both came to the same conclusion – Keto was for us.
Keto Diet
We decided to fill up on carbs the last month of the year (to give them a proper goodbye!) and start fresh with the Keto Diet January first. We created a meal plan, a shopping list, and picked up a cookbook. I have already made three recipes from it – and all of them were delicious! The Armadillo Eggs sounded delicious, but needed an edit for a party we were going to.
We used Sweet Peppers as well as Jalapeno peppers to bring variety – and took out the sausage. Basically it was the filling (cream cheese, cheddar cheese, and cumin) inside Jalapeno or sweet pepper, wrapped in bacon. YUM! They were such a hit – I am drooling just thinking about them right now.
Intermittent Fasting
Something that I decided to pair with the Keto Diet is intermittent fasting. With this, you only eat during a 5 to 7 hour block each day. This was actually pretty easy for me to jump in to, as I often don't have time for breakfast anyways.
My plan is to drink a cup of coffee or two and a TON of water throughout the morning. Then around noon I will do my workout, and follow it up with a good meal for lunch. Then a snack or two before dinner around 6pm. Potentially a snack or dessert after that, but no eating after 8pm.
I really excited to see where this journey takes me. The potential to get healthy again is there – and I can't wait! I feel like this will be the major change I need right now to get out a rut I have been in. Don't worry, I will be sure to keep you guys updated with photos and recipes, and weight loss details.
I am going to be real with you – I am starting this journey at 174 pounds and I just know I can get back down to 150. Wish me luck!