This post contains affiliate links.
One of my favorite things to do at home is relax with a good book in a quiet space. I have two young daughters, ages 5 and 7, as well as two dogs (and a husband), so this is not an easy feat. Luckily, in our home we have a room that can be completely closed off to the rest of the house. It has a wonderful view of the street and is easily one of my favorite rooms in the house. If you are looking to create your own space in your home, follow these tips. You will be relaxing in your own space in no time!
Pick A Quiet Room
If you are looking for a place that can be all your own to relax in, the first thing I suggest is finding a quiet space. Especially if you have kids, pets, or roommates. This is going to be your room, so make sure it is a location in the home that you enjoy. Location is key. Trust me.
Find A Room With A Good View
Speaking of picking the perfect room, if you have one with a window and a great view, that should be your pick. Put a nice comfy chair by the window so you can take in the view now and then. I like to people watch so my view is of our street, complete with a view of the church across the street.
Pick the Right Decor
For me, I wanted relaxing decor. Thanks to PhotoWall, I was able to pick out the perfect large painting for my special room. They had so many options to choose from – from city life, to animals, to nature settings, and more! After spending about thirty minutes looking through all they had to offer, I settled on a gorgeous beach scene – Lake Tahoe, USA. Just looking at it brings me to a beach and a relaxing state of mind.
Set Up An Oil Diffuser
I used to be one of those people who was not in to oil diffusers. But now, I can't live without mine. I have one in my office and one in my quiet room. There is nothing like a good lavender or peppermint scent to calm you when you need it. Lavender is one of my favorites, but there are many other oils to choose from that will put you in a relaxing state.
Add A Record Player
Soft music playing in the background, while I read a book and breath in scented air is my dream relaxation state. It is something that I don't do as often as I wish I could, but when I do – man, is it worth it. We got a record player about a year ago and I have been slowly collecting records since then. Music takes me to another world. You can record players for pretty good deals now, and I highly recommend them.
What is your must have for a peaceful room?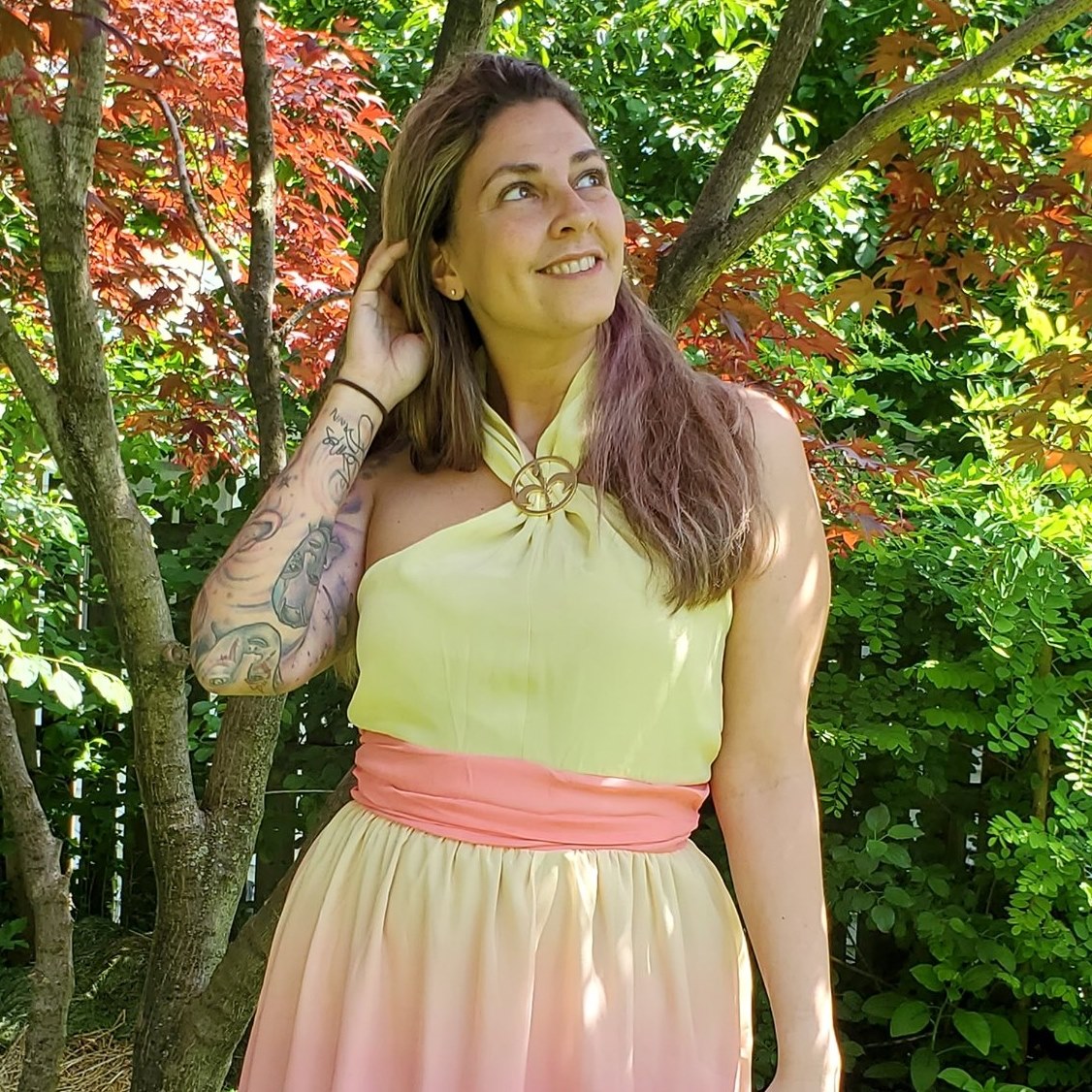 Tessa Smith is a Rotten Tomatoes Tomatometer-approved Film and TV Critic. She is also a Freelance Writer. Tessa has been in the Entertainment writing business for almost ten years and is a member of several Critics Associations including the Hollywood Critics Association and the Greater Western New York Film Critics Association.