This post contains affiliate links.
Spring is almost here! We all know because we just lost that precious hour. If you have young kids like me, it could prove to be difficult to get yourself back in to the swing of things. I know we are always dragging for at least a week after we set the clocks forward. To help you (and myself) get through this time and to prepare for Spring, I have put together some items that will help you "reset" yourself in many different ways. From tracking money back guarantees, to booking vacations – all of these will help you hit refresh and reset on your life.
---
Mothercare
You can save even more money when you use a Mothercare voucher! There is no doubt Mothercare covers everything that your baby will ever need and more! Mothercare loves to help people find lasting vouchers to help them save money. You are already resetting and relaxing – why not save while doing it!
Shop for Discounts Here
---
Get It Here
Paribus
Paribus will help you easily get back money you are owed. I don't mean friends or family that might owe you money, I mean stores and companies. Many stores guarantee that you will get the lowest prices – they might even go so far as to promise a price match. But they don't follow through unless you work for it. So let Paribus do that work for you. When you are owed money, Paribus' advanced algorithms automatically get it for you. Money just appears back in your wallet. Sign up with your mailbox and Paribus handles everything else: Automatically detect purchases, monitor and compare price changes/coupons in real time, and engage with stores to get you paid. This is a great way for you to save money, without all the hard work. Brighten your Spring with some extra cash and Paribus.
---
Get It Here
Home Chef
Cooking at home is a great way to ensure that you know what you are putting in your body. I enjoy cooking at home with my family, but I am not the most creative when it comes to meals. It can take me hours to come up with a meal plan for a week. Home Chef has come to my rescue though! For under $60, you get everything you need to whip up three restaurant caliber meals for two, including portioned out oils and spices. No wasted time. No wasted ingredients. Not only that, Home Chef is more affordable than shopping the same ingredients at a supermarket. You read that right, their meal kits save you time – and can save you over $20 per entrée. Home Chef makes it easy to find meals that suit your needs and wants such as low calorie or low carb!
Offer: $30 Off For First Time Buyers using promo code SHOPSHARE.
---
Get It Here
FilterWater.com
Drinking water is extremely important to your health. Since I started working really hard to lose weight, one thing I make sure to do is drink a minimum of 8 glasses of water a day. FilterWater.com was created with the goal to provide clean drinking water along with best overall customer experience. They promote healthy lifestyle and a clean water supply – two very important things. They are happy to offer customers the best water testing and water purification products on the market at a guaranteed low price. This is a great way to start your Spring with health in mind!
---
Get It Here
Credit Sesame
Credit Sesame believes it is a consumer's right to access all their financial information. I must say that I agree with this. Get your free credit score each month and monitor your credit report at no cost when you sign up with them. They also send you daily monitoring alerts about changes to your credit report. Credit Sesame also lets you know when better credit card and loan options become available. You can personalize alerts to receive them in real–time, daily or weekly. This is the perfect way to make sure that there are no surprises when you apply for that loan to celebrate Spring with a new car or home – or just a great way to keep an eye on your credit and identity!
Credit Sesame is 100% free!
---
Get It Here
Style Confidence Club
BeautyMommy.com has been in the fashion industry long enough to know what works, and what doesn't, and has styled countless women (from models to real women) for photo shoots and magazine covers! Because of this, she has developed a system that can help any woman – regardless of her age, weight, body type, or budget – develop the style confidence to feel and look amazing. That system has become the Style Confidence Club!
The Style Confidence Club & Course guides you through a simple, fully-supported, step-by-step process, surrounded by a supportive community of women who are also finding their way to style confidence. Join today and start your Spring with style confidence!
Offer: $130 Off using promo code SHOPSHARE130.
---
Get It Here
TripAdvisor
TripAdvisor is the world's largest travel site, enabling travelers to unleash the potential of every trip. They offer advice from millions of travelers – with 435 million reviews and opinions covering 6.8 million accommodations, restaurants and attractions, and a wide variety of travel choices and planning features – checking more than 200 websites to help travelers find and book today's lowest hotel prices. If you are planning a Spring break vacation to reset yourself and the family, use TripAdvisor to book it all – your rental car, hotel, and even your airfare! TripAdvisor: Know better. Book better. Go better.
---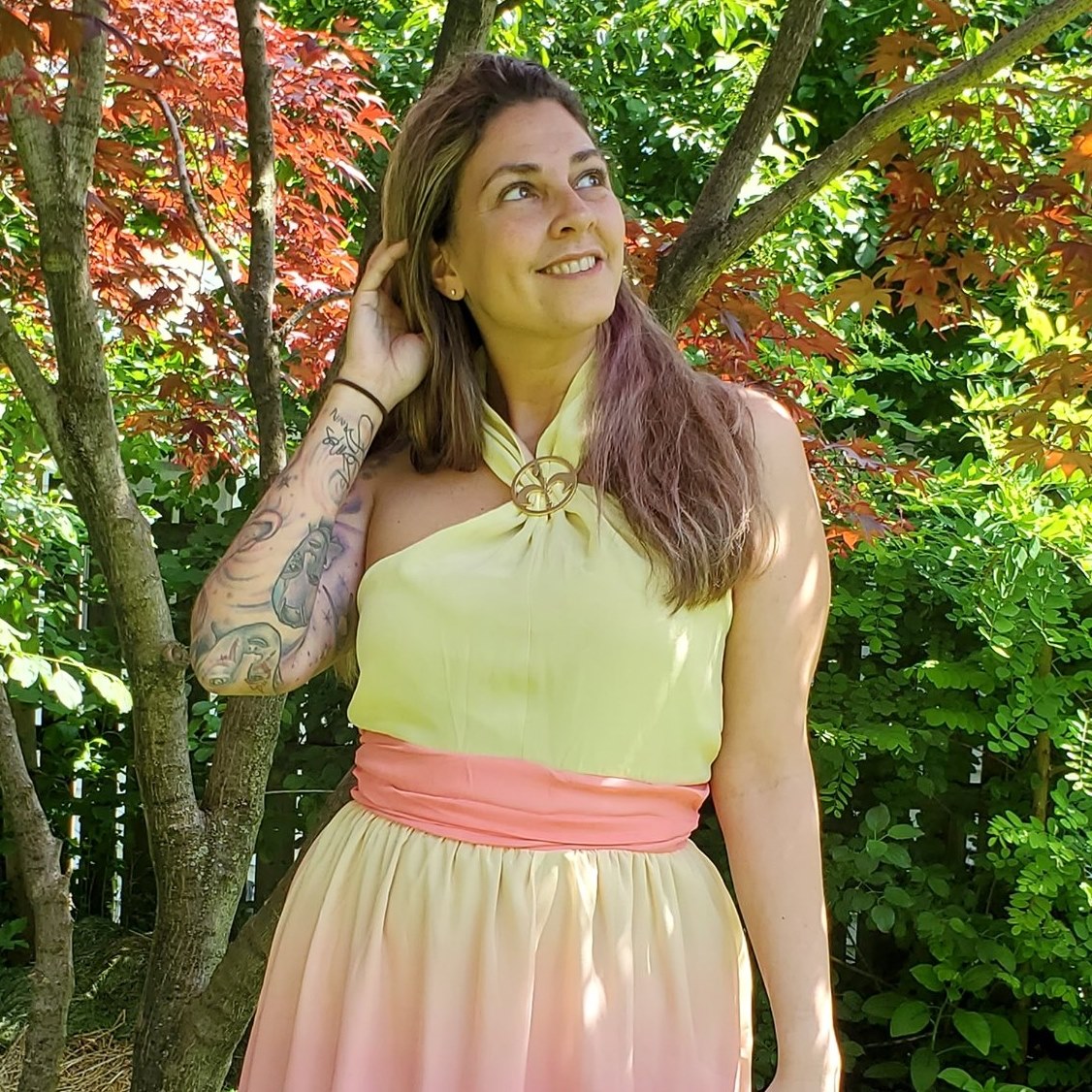 Tessa Smith is a Rotten Tomatoes Tomatometer-approved Film and TV Critic. She is also a Freelance Writer. Tessa has been in the Entertainment writing business for almost ten years and is a member of several Critics Associations including the Hollywood Critics Association and the Greater Western New York Film Critics Association.