I have a husband and two young kids – so I know a thing or two about clogged toilets. Why is it that kids think they are not fully clean unless they use half a roll of toilet paper? I know that it can't just be my kids who do this! The results? Lots of clogged toilets. But I cannot put the blame only on them – I shed like a dog in the middle of summer. I am honestly surprised by how much hair I still have on my head – because it ends up all over the house. And that includes our shower and sink drains. We live in an older house and while it is gorgeous – we struggle a lot with clogged drains and toilets due to older plumbing. The amount of times I've had to call an emergency plumber out is crazy! I've also tried to solve the plumbing issues myself in the past – that didn't go well. I've spent too much time with a plunger or a snake down our toilets before I decided to try Roto-Rooter.
Roto-Rooter knows their stuff, in fact, they have 80 years of experience! Roto-Rooter® Gel Clog Remover has become a life saver for me! It is proven to work at least 50% FASTER than other national brands and I can vouche for that! How is that possible? Well, I have been told that Roto-Rooter® has 25% more active ingredients than other brands. And not only that, but Roto-Rooter's proprietary thickeners provide the perfect viscosity, allowing it to slowly work into the clog and dissolve the hair and grease. My husband has told me that he thinks he has pulled rats out of our drains before (it was just my hair guys, don't worry), so he is a BIG fan of Roto-Rooter Clog Remover now too! Especially since they have a Hair Clog Remover that dissolves hair clogs even faster!
Roto-Rooter even has a Septic Treatment – and while I don't need it personally because we are on sewer, we have lived in two homes with septic before. Roto-Rooter Septic Treatment is scientifically formulated to help prevent septic backups. Their natural formula uses 2X more enzymes than the leading national brand to eliminate more paper, fats, oils, grease, protein, and starch. This product also helps eliminate unpleasant odors and dampness in leach fields. Obviously, backups can still occur occasionally so those need to be addressed quickly by someone like www.jjsepticpros.com. That being said, the septic treatment will definitely help reduce the number of issues you're having. I sure could have used this when we had a septic system!
So now you see all that Roto-Rooter has to offer! They have premium products that any home owner (or even renter!) should have handy. Not to mention they promise your satisfaction guaranteed! If you don't like the results, it's FREE! They are easy to use and work wonders!
Connect with Roto-Rooter on Social Media
Facebook: https://www.facebook.com/RotoRooterProducts/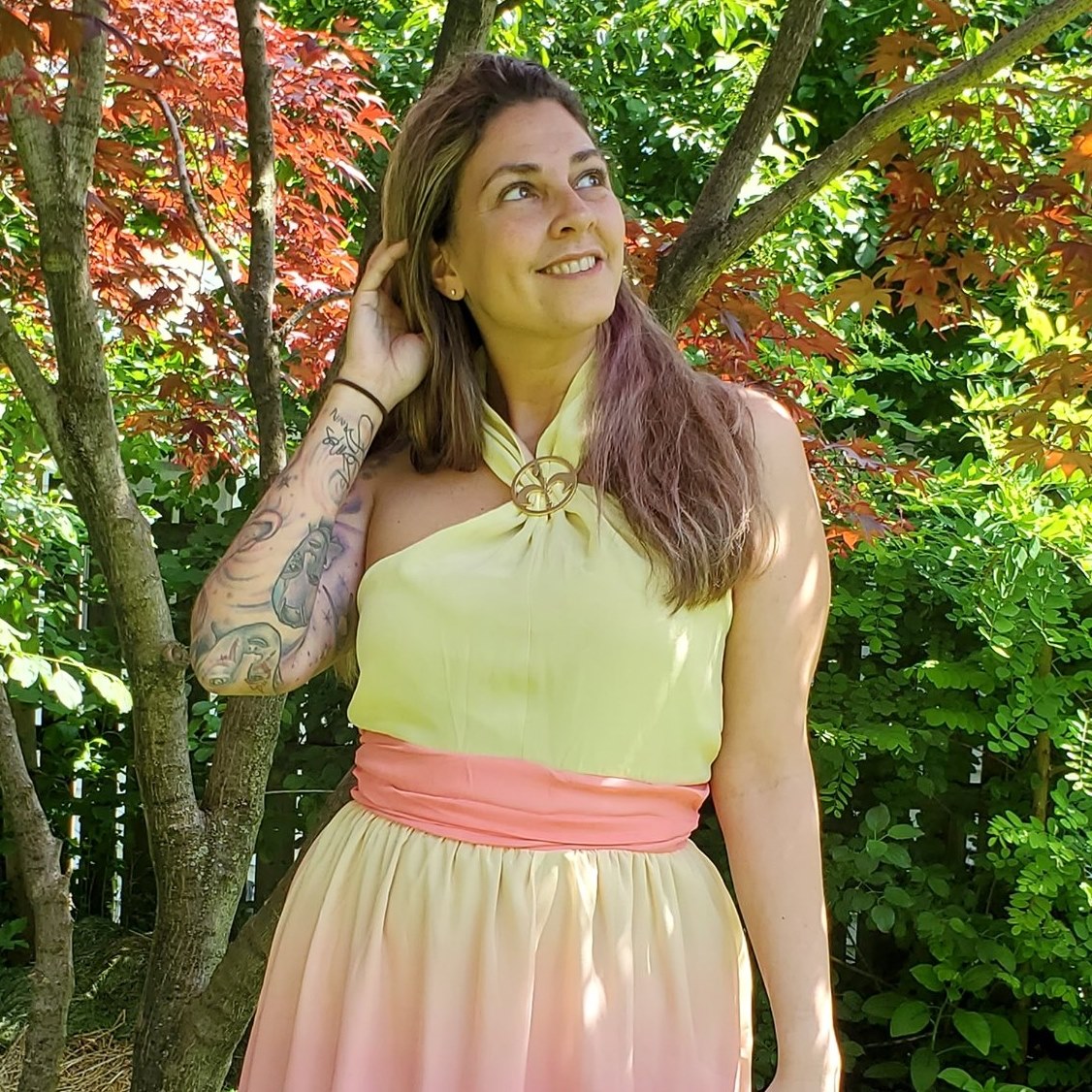 Tessa Smith is a Rotten Tomatoes Tomatometer-approved Film and TV Critic. She is also a Freelance Writer. Tessa has been in the Entertainment writing business for almost ten years and is a member of several Critics Associations including the Critics Choice Association, Hollywood Critics Association, and the Greater Western New York Film Critics Association.