I live in upstate New York so I know a thing or two about winter. I am not a huge fan of the snow and the cold and the ice – not mention the dry skin. It is hard enough taking care of myself in the winter, but having two young girls makes it harder. I have put together a list of items that I have discovered to help me get through it, and I hope they help you too! This guide contains affiliate links.
1. Udoo Planet Hats & Mittens
Created by an accomplished toy designer, Udoo wearable beanie hats and mittens are far from boring! Each multi-functional plush hat is fun, colorful and can be styled several ways. The FlippMitzn not only keep little fingers warm in the fall+winter but they also double as hand puppet toys. Kids choose from farm animals to household pets. Udoo's multifunctional beanies and mittens help children explore their imagination and creativity- which can aid in overall cognitive development.
Purchase here
Connect on Social: Facebook / Twitter
2. Bugaboo Blankets
Providing an extra cozy layer in winter weather and absorbing and releasing moisture in summer months, the Bugaboo Soft Wool Blanket is a guaranteed-to-love winter must have that's also usable year-round. Made from washable Merino wool, this blanket is great for sensitive baby skin as well as for wiping up small spills that may happen along the way.
Purchase here
Connect on Social: Facebook / Twitter
3. KEEN Winter Boots
Inspired by a love of the outdoors, KEEN, Inc., a Portland-based manufacturer of hybrid outdoor and casual footwear, is dedicated to creating quality products that support the lifestyles and adventures of active people around the world. The KEEN Kids™ line offers durable, trend-right and versatile footwear, that lets kids be kids and explore the wonder and adventure of childhood. KEEN's operations and culture reflect a stand out commitment to building a strong community and a healthier planet so that all can create, play, and care. KEEN Kids Footwear is made with high-quality materials from around the globe, and boasts Cleansport NXT™ technology for natural odor control, which moms everywhere will love! In addition to being a high-quality, trend-forward brand, you can feel good about supporting KEEN as they are committed to preserving the places we all play, and they have a long history of supporting good causes through the KEEN Effect and Hybrid Care programs.
Purchase here
Connect on Social: Facebook / Twitter
4. Hug Your Skin Foot & Leg Balm
Inlight's Foot & Leg Balm contains witch hazel and cypress whose vasotonic and astringent properties act together with the healing and cytophylactic qualities of marigold, lavender and plantain to restore, calm and tone. The particular combination of ingredients makes this balm ideal for both foot and leg massage, to promote better circulation and to support weak veins. Also ideal on dry or cracked heels and feet.
Purchase here
Connect on Social: Facebook / Twitter
5. Lovely Beards
Lovely Beards can be the perfect ally for your beard's long-term health. Their line of beards and balms can help you fight off all the problems that can plague your beard. Lovely Beards offers the best products for beards, no matter how you want your beard to look. Lovely Beards' products help you create the perfect look for your personal preference. Their line of beards and balms are 100 percent organic, with ingredients that are easy to pronounce. They have a cool and fun line of styles, so whether you have a Shape Shifter or Distinguished Gentleman, it will always look proper.
The balms and oils are designed to help your beard keep a proper shape and hold. With a soft beard, you can have a more distinguished and stronger look, and gain more confidence in everyday life. You will never have to worry when it comes time to land the job you want or secure a date for Saturday night.
Purchase Here
Connect on Social: Twitter / Instagram
6. Snuggie Tails
Snuggie® Tails™ Blankets are soft, cuddly, fun blankets that bring imagination to life! Just slide in and TRANSFORM into while keeping warm and cozy! The best part, your hands are free to play games, text, read, eat and more without having to take it off! Snuggie® Tails™ Blankets are fun anywhere; at home, in the car, outdoors and a hit at sleepover parties!
Purchase on Amazon
7. StickerBeans
Add some bling with 2", 5" and 2' wall-sized StickerBeans. These rhinestone works of art can be added to gifts or can be added to everything from cell phones, laptop cases to tablets, notebooks, and more.

8. Hands On Grooming Products
HandsOn Gloves are a revolutionary concept that reaches far beyond the traditional curry combs, mitts and scrubbers on the market today. Wet or dry, they won't slip or fall off while providing you and your animals with a more thorough and enjoyable bathing and grooming experience. One glance and the value we built into our expertly designed gloves are immediately apparent.
Purchase Here
Connect on Social: Twitter / Instagram
9. SoftSoap Hand Wash Plus Lotion
Your hands put love into everything they do, from baking to gardening to caring for loved ones. However, with our busy schedules, we don't always remember to give our hands the extra love they deserve back. Made with a touch of lotion, the new Softsoap Hand Wash Plus Lotion locks in moisture for clean, soft hands no matter what their tasked with.
10. Honeywell HeatGenius Ceramic Heater
The NEW Honeywell HeatGenius™ Ceramic Heater has been designed with 6 customized heat settings to give you control of your comfort. The intelligent and powerful ceramic heating capabilities allow you to heat YOU, your ROOM or your FLOOR area with the touch of a button. This heater offers peace-of-mind since it is equipped with multiple safety features such as tip over and overheat protection, high quality plastics, and a Cool Touch housing. With the addition of 2 new features – the new HeatPhase™ Timer and Quiet mode setting – this heater truly offers power, safety and all-in-one heating capability, making it perfect for bedroom, living room, any room use!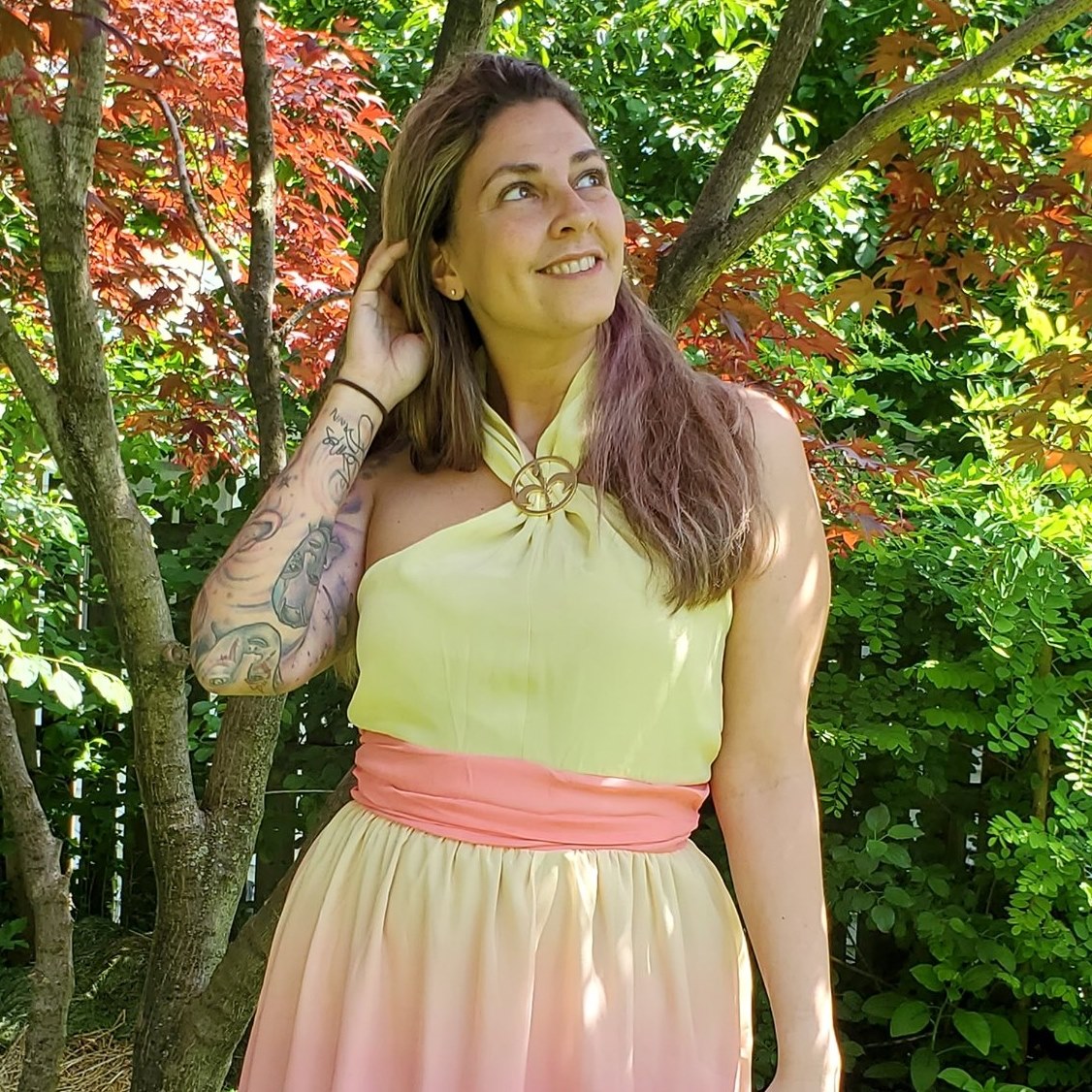 Tessa Smith is a Rotten Tomatoes Tomatometer-approved Film and TV Critic. She is also a Freelance Writer. Tessa has been in the Entertainment writing business for almost ten years and is a member of several Critics Associations including the Hollywood Critics Association and the Greater Western New York Film Critics Association.