My family and I are huge Star Wars fans. My husband and I actually spent our honeymoon at Star Wars Weekend at Disney World. So this Father's Day, I know he would love just about anything Star Wars! Lucky for us, Hasbro has some incredible items in their Star Wars collection – that are great for kids (and adults) of all ages! Check out these Star Wars gift ideas from Hasbro – and then enter to win a set of them!
STAR WARS BLADEBUILDERS JEDI MASTER LIGHTSABER
(Retail Price: $49.99)
The definitive LIGHTSABER of the BLADEBUILDERS system provides kids with the unique components needed to create 100+ combinations from their imagination. The JEDI MASTER LIGHTSABER comes with a main LIGHTSABER featuring lights and sounds, two independently-lit lightdaggers, expansion hilt, two elbow connectors, dual connector, and cross connector. Requires three AAA batteries, included. Purchase here.
My family and I had so much fun putting ours together! I know my husband wanted to keep it for himself, but he has been letting the girls use it. Having the batteries included was one of my favorite parts because we could start playing with it right away without running to the store or searching the house.
STAR WARS: THE FORCE AWAKENS 12" Figure Assortment
(Retail Price: $9.99)
The battle to restore order to the galaxy just got bigger! Each 12-inch scale STAR WARS: THE FORCE AWAKENS 12" figure features five points of articulation and an accessory. Choose from heroes and villains from STAR WARS: THE FORCE AWAKENS such as FINN, KYLO REN, FIRST ORDER STORMTROOPER, FIRST ORDER TIE PILOT and REY (Jakkku). The series also includes the iconic villain DARTH VADER from the classic Star Wars films! Each sold separately. Purchase here.
We have the Darth Vader one and it is amazing! We also have Rey and so it is fun to watch the girls play with them together (because that could never happen in the series). These are great for kids!
CHEWBACCA ELECTRONIC MASK
(Retail Price: $29.99)
Strike fear into the heart of scum and villainy across the galaxy with the first-ever CHEWBACCA ELECTRONIC MASK! This cool electronic mask transforms you into everyone's favorite WOOKIEE. Move your mouth while wearing it to activate a variety of authentic WOOKIEE growls and howls to scare off every STORMTROOPER in sight! Open your mouth slightly for a light roar, then open it wider to make your WOOKIEE roar even louder. Requires two AAA batteries, included. Purchase here.
This mask is just as much fun as Chewbacca mom has made it look like. I love it and totally giggle every time I put it on. My daughters love it too – so much so that my oldest asked to take it to school with her (I had to tell her no, of course). It really is fun for the whole family!
STAR WARS: THE BLACK SERIES 6-Inch Figure Assortment
(Retail Price: $19.99)
The most anticipated film of the year, STAR WARS: THE FORCE AWAKENS, comes to life with STAR WARS: THE BLACK SERIES for the ultimate collection! Each new 6-inch scale figure is highly articulated and exceptionally detailed. Characters include FINN (JAKKU), REY (JAKKU) with BB-8, KYLO REN, CAPTAIN PHASMA, FIRST ORDER STORMTROOPER, CHEWBACCA, POE DAMERON, CONSTABLE ZUVIO, FIRST ORDER SNOWTROOPER and more. Each sold separately. Purchase here.
We have Kylo Ren and he is amazing! I tend to like the villains so he is one of my favorites. He hangs out on my desk with me and is a great working partner. The girls have asked to play with him – but this is one toy that mama is keeping for herself!
Enter to win a set of these amazing Star Wars items from Hasbro using the Gleam form below. Be sure to check out my other giveaways while you are here and GOOD LUCK!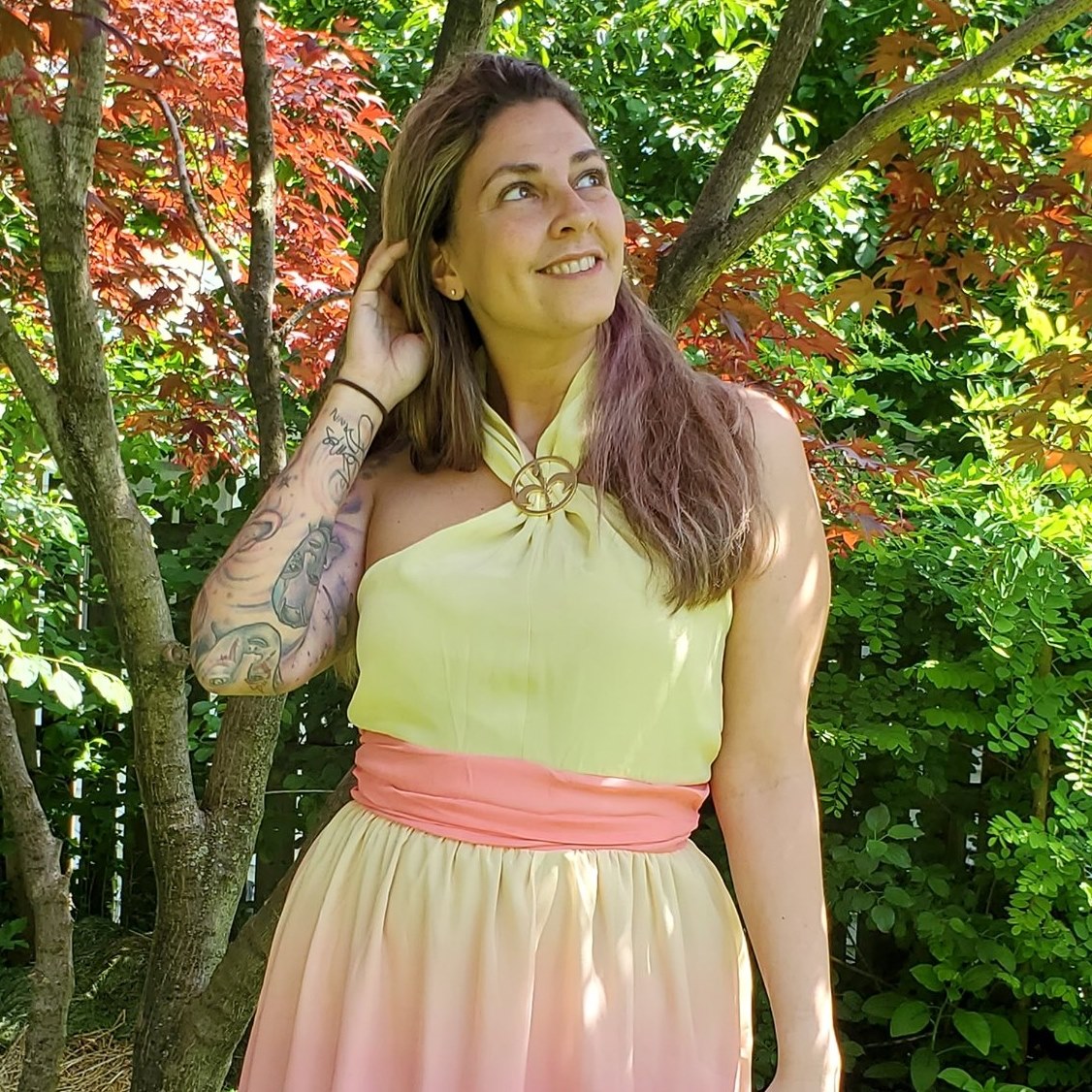 Tessa Smith is a Rotten Tomatoes Tomatometer-approved Film and TV Critic. She is also a Freelance Writer. Tessa has been in the Entertainment writing business for almost ten years and is a member of several Critics Associations including the Critics Choice Association, Hollywood Critics Association, and the Greater Western New York Film Critics Association.