Create a "Smart Home" with any or all of these items! I personally love them all.
---
Nest Learning Thermostat

Take control of your home's heating and cooling without lifting a finger with this thermostat, which learns your habits and adjusts to automatically regulate your home's temperature based on your schedule. The Nest Leaf feature alerts you when you choose a temperature that's energy efficient. To get the most out of your Nest, connect to your existing home's Wi Fi network and download the free app from iTunes or GooglePlay – this allow you to manage your home's temp from your smartphone, tablet or laptop, even when you're miles away
---
Netgear Nighthawk DST

This is a brand new router that was exclusively developed between Netgear, an industry leader in the networking world, and Best Buy, to help provide consumers with an easy, all-in-one solution to support their home's connected devices. The AC1900 comes with one DST, or "Dead Spot Terminator," adapter – to eliminate your Wi-Fi dead zones; place it in an area where you get little/no reception, to improve Wi-Fi access. Additional adapters can be purchased for other dead zones. This high-performance router was built to support 10+ connected devices – you can also prioritize devices for streaming videos or music, and included advanced features for lag-free gaming. Comes with 1 year of GeekSquad web & phone support!
---
MyQ Garage
Feel secure knowing you can control your garage door from anywhere in the world via WI-FI and your smartphone. This is super easy to install and a great security measure for your connected home. You control it with your phone and it alerts you when your garage opens or closes. It is very reliable but on the off chance it does break then you can just get a garage door opener service to repair it for you. We love this for when we travel because there have been times when the garage was left open which really made us feel vulnerable.
Purchase Here
Connect on Social Media:Facebook / Twitter
---
Ring Video Doorbell

Give the gift of safety and security to your loved ones this Valentine's Day. The Ring Video Doorbell can help secure your home and even prevent burglaries. The device calls a user's smartphone when pushed, enabling homeowners to see and speak with visitors from wherever they are. Even if no one dings the bell, Ring's built-in motion sensors detect movement as someone approaches the door, triggering instant mobile alerts and initiating HD video recording. Users can then view and share the video recordings with law enforcement officials. Or, simply use the Ring Video Doorbell to dismiss pesky salespeople during dinner.
Purchase Here
Read Our Reviews:Always Be Home with the Ring Video Doorbell
Connect on Social Media: Facebook / Twitter
---
D-Link Wi-Fi Smart Plug

Your devices should work for you whenever you want them to, right? D-Link agrees – and that's why they made the Smart Plug (DSP-W215). You can set device schedules so that you walk into a brightly-lit home every day after work with your favorite song playing and the AC exactly where you want it. It is super easy to set up too, simple connect to your Wi-Fi network with the push of a button. We had ours set up in less than 5 minutes! You can also turn things on and off from your smartphone or tablet using the mobile app. The app is easy to use and it will even send you customized notifications! With the app, you can keep an eye on your energy use – know what each device's power consumption is, monitor air conditioning usage in the summer, or heat usage in the winter! That means no surprises at the end of the month! This is the perfect gift for any Geek who wants a fully connected home! A built-in thermal sensor will even automatically turn off overheating appliances.My husband was so excited when ours came in the mail and we just love it!
Purchase Here
Connect on Social Media: Facebook / Twitter
---
Samsung SmartCam HD Plus

The latest camera in the Samsung SmartCam product line. Additionally, the Samsung SmartCam HD Plus touts advanced features, such as 130 degree ultra-wide angle lens, 1080p HD streaming, night vision capabilities up to 32 feet and up to 128 GB of video storage for an comprehensive view of any vicinity. Advanced Motion Detection – This model distinguishes between small repetitive movements (ex: falling leaves and changes in light) and true motion. If a user's pet enters an "off-limits" room or if a window is shattered, the individual will immediately be notified. Motion Zone Select – This feature allows consumers to monitor specific areas within the property and receive notifications about any activity in that locale. For example, if a user would like to track anyone that approaches their doorway or window, he or she could simply draw a box around those regions and the camera would share alerts of any movement in the area. Enhanced Night Vision – Even in complete darkness, the device's advanced IR Cut Filter for night vision delivers crisp video footage up to 32 feet, enabling users to securely monitor their homes and businesses around the clock.
---
TikTeck Smart LED Light Bulb

The TikTeck Smart LED Light Bulb includes a companion app (iOS/Android) to manage/adjust settings as well as offering a spectrum of 16M color/brightness choices. Furthermore, the TikTeck bulb is pioneering the market by offering Bluetooth mesh connectivity, which self-extends the network and interconnects all the bulbs allowing the user to control up to 32 bulbs with a single device.
Purchase Here
Connect on Social Media: Facebook / Twitter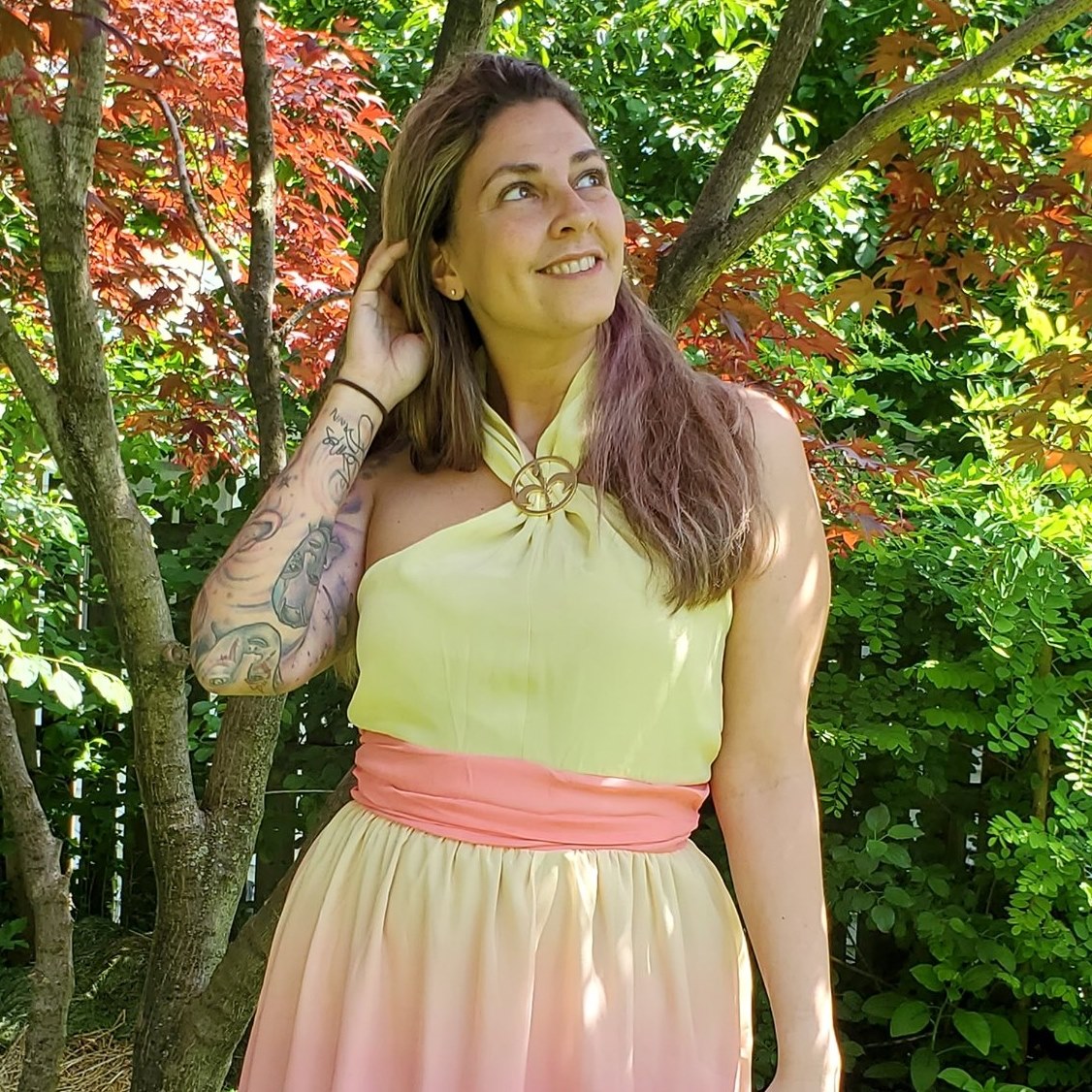 Tessa Smith is a Rotten Tomatoes Tomatometer-approved Film and TV Critic. She is also a Freelance Writer. Tessa has been in the Entertainment writing business for almost ten years and is a member of several Critics Associations including the Hollywood Critics Association and the Greater Western New York Film Critics Association.