I am so glad that I have a little bit of time to do this week's Behind the Blogger writing prompt. It is "Let's Go Back" and honestly, I am immediately transported to the moments when my daughters were babies. I know they are still "babies" – they are *almost* 3 and 4 years old. But I remember when I could pick them up and cuddle them and they wouldn't push away. Yes, my 4 year old already does that. Not all the time, but often enough that it makes me sad. She doesn't need help picking out her clothes or getting dressed anymore – and she goes to school every day. I would give anything to go back to the moments when I would hold her, nursing her, and just stare into her adorable little eyes and she would twirl my hair or clothes with her fingers as I fed her. That goes for both of them. My 3 year old still cuddles sometimes, but she pushes away quite a bit as well.
There is nothing like nursing a baby and knowing that you are giving them what they need to survive. So crazy that your body can do that – it is a miracle. It really is. For those of you that experienced it, I am sure you can agree with me. I will be having no more babies and that makes me a tad sad. Knowing I will never again nurse a little one hurts my heart, just a little bit. I know I have many, many, many, great years ahead with my girls – but every now and then, I look at them, and think let's go back to when you were tiny and I could cuddle you in my arms for hours.
Thank you for reading a story from #BehindTheBlogger Hop. Every 2 weeks a group of bloggers is given a writing prompt. These prompts are very open ended, so our bloggers can write about whatever they desire. The main rule is that their blog post directly relates to the topic of that week. The point of this hop is for our readers to get to know us on a personal level.
Please hop along and read all of the blog posts in this weeks hop. Just click the links below. If you want real and raw emotion, then you will find it here. After you read each post, please comment and share. We want to get to know you too!
Are you a blogger looking to join our future hops? Click here Sign Up Here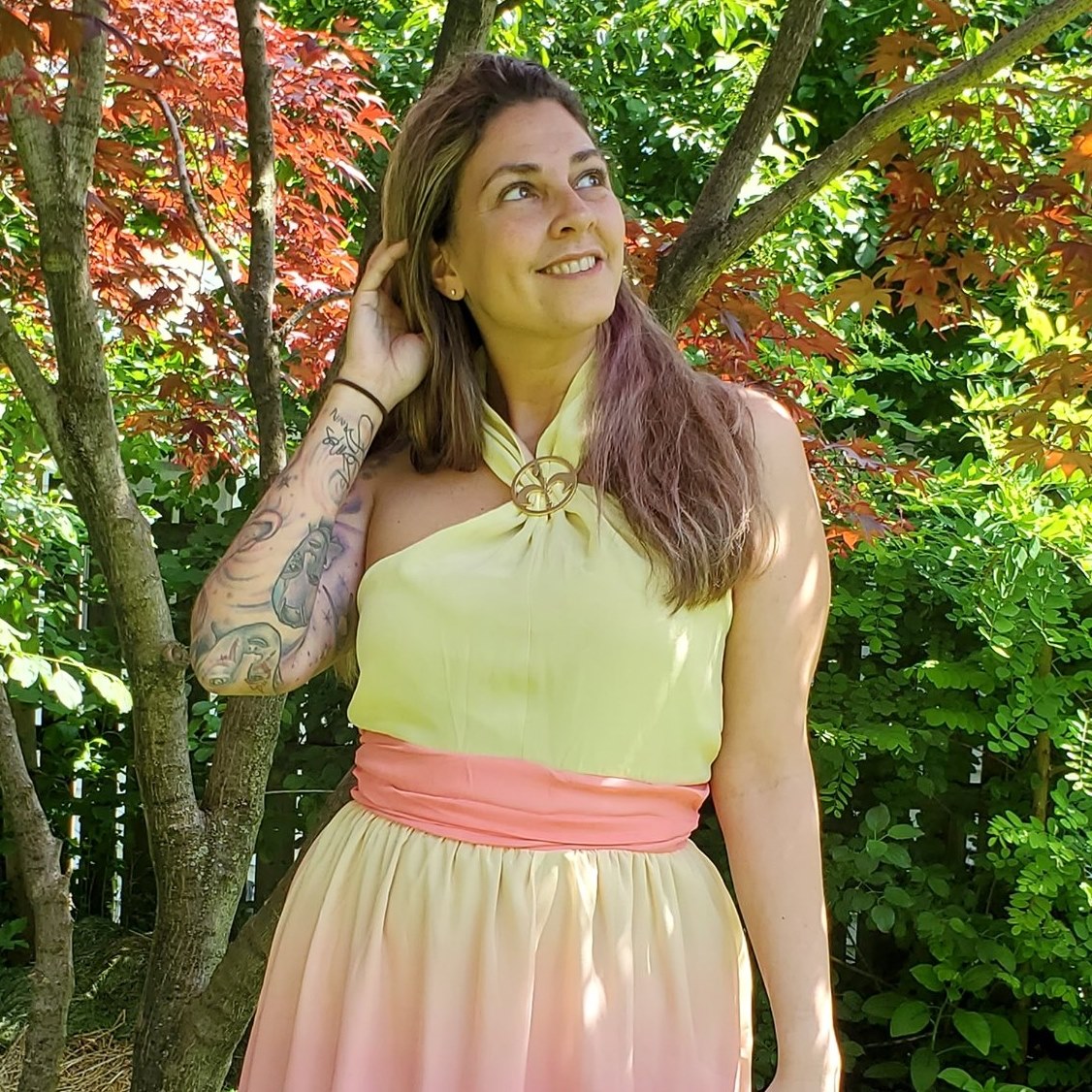 Tessa Smith is a Rotten Tomatoes Tomatometer-approved Film and TV Critic. She is also a Freelance Writer. Tessa has been in the Entertainment writing business for almost ten years and is a member of several Critics Associations including the Hollywood Critics Association and the Greater Western New York Film Critics Association.