Disclosure: Mama Smith's Review Blog received this item in exchange for her honest review. All opinions expressed are 100% hers.
As you all know, I am a HUGE Marvel Comics geek. I really am. Hawkeye is currently my favorite Avenger. I love his stories in the comics and Jeremy Renner plays him so well in the movies. What you may not know about me, is that I am also a huge sports fan. I grew up outside of Boston so I specifically love the Red Sox and the Patriots. So when I heard about Bleacher Creatures and was told that I would have the opportunity to get one, well, it was a hard decision! I ultimately settled on a Hawkeye one over a Tom Brady one because my inner nerd won out.
These plush figures are really well made, super adorable, and come in so many different options. I would love to have the whole Avengers collection some day. They even have Ant-Man (the latest Marvel Universe superhero to hit the big screen). I take Hawkeye with me everywhere – he will most definitely be attending D23 with me next month. He even has a little quiver on his back with some arrows in it.
No matter what you are a fan of, you can find the perfect plush from Bleacher Creatures. I could spend hours searching their store – and have! There are so many amazing character plushes – and they all totally resemble who they are meant to be. They ship fast, are well made, and are adorable – what else could you ask for?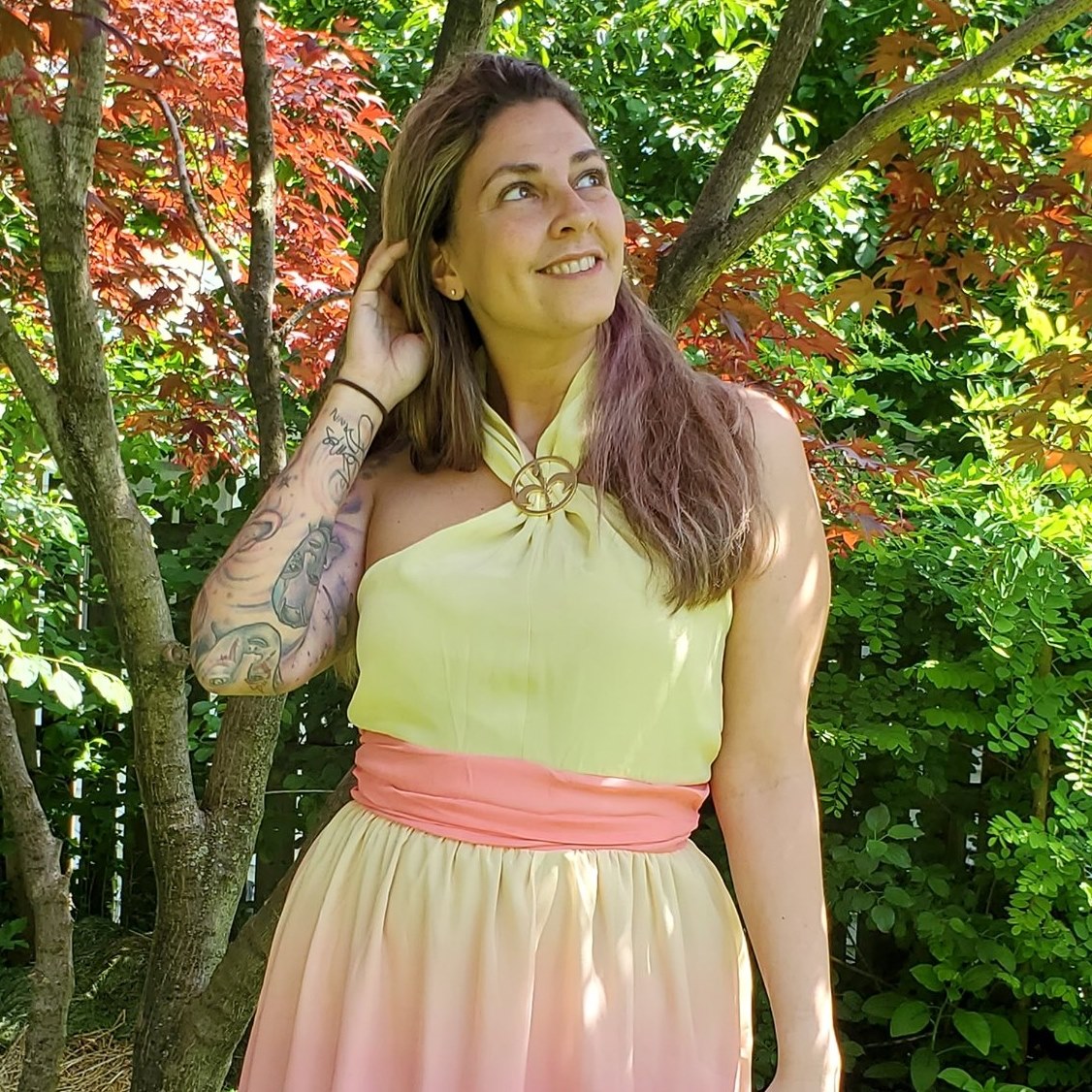 Tessa Smith is a Rotten Tomatoes Tomatometer-approved Film and TV Critic. She is also a Freelance Writer. Tessa has been in the Entertainment writing business for almost ten years and is a member of several Critics Associations including the Critics Choice Association, Hollywood Critics Association, and the Greater Western New York Film Critics Association.