Disclosure: Mama Smith received an all expense paid trip from Disney/Pixar to attend this event. All opinions expressed are 100% her own.
It is no secret that I am a huge gamer. One of my favorite ways to kill time is by popping in a good video game. My favorite game to spend hours on end playing is Disney Infinity. It is a great game to blow off steam to and just have fun with! There are two ways to play – play sets and the toy box.
Play sets can be played with characters specific to them and they are like "normal" video games – you have a mission, you complete it, you (maybe) earn some kind of reward, game over. But the toy box, oh, the toy box, that is where your imagination can run wild! Throughout the play sets you can collect many things to use in your toy box. Here you can create your own world for any/all of your characters to play in (you can even use the 1.0 characters in a 2.0 toy box – and will be able to use both in the 3.0 toy boxes!!). Both of my daughters love the toy box. My 2.5 year old is a little young still, but she can find her way around a toy box that someone else has already built – no problem. My 4 year old LOVES to build with the toy box. I am so impressed by how well she can play this game, but then again, look at her mama. 🙂
I am what some people call a "completionist" so the first thing I do when a new version of Infinity comes out is finish all the play sets. Then I work to buy all of the characters and get them to gold status. Each character you use will appear in the Hall of Heroes. As you advance them, they will change from bronze to silver to gold. I really enjoy doing this because it allows me to get a feel for all of the characters and helps me choose a favorite fairly.
Disney Infinity 3.0 is coming this fall and I for one, cannot wait! I have all of the characters for the other two versions and have completed all the play sets already so I am ready for some new stuff! I will say that I could continue to play in the toy box forever though – it can be a TON of fun! When I was in LA for the Inside Out premiere, I was lucky enough to get to check out the latest version first hand! I could have spent all day in that room with that game – let me tell ya! Inside Out is going to be a major part of the 3.0 and I am so excited to play these characters. Each of them has a special ability and they all look like so much fun to play! Another part of the 3.0 will be Star Wars – which I know fans have been begging for. Below is a video with a first look at some of the Disney Infinity 3.0 game play with Inside Out!
I also got to bring home the Inside Out Disney 3.0 play set (fangirling over here!!). Now, of course, I cannot play it yet, but I can display these characters – Anger and Joy – with my other Infinity figures. They look great hanging with the likes of Phineas and Agent P, Elsa and Anna, and the Incredibles! The figures themselves are gorgeous – as they always are. I cannot wait to collect them all! I love the special touch of the memory spheres too. If you have not yet seen the movie, go NOW – what are you waiting for?!
Watch the video below about Inside Out and Disney Infinity 3.0. Click here to read more about it as well.
https://www.youtube.com/watch?v=t7ugaqmSKLE
Like INSIDE OUT on Facebook: https://www.facebook.com/PixarInsideOut
Follow INSIDE OUT on Twitter: https://twitter.com/PixarInsideOut and https://twitter.com/headquarters
Follow INSIDE OUT on Instagram: https://instagram.com/PIXARINSIDEOUT/
Follow INSIDE OUT on Pinterest: https://www.pinterest.com/disneystudios/inside-out/
Visit INSIDE OUT on Tumblr: http://insideoutheadquarters.tumblr.com/
Follow Disney/Pixar on YouTube: https://www.youtube.com/user/DisneyPixar
Visit the official INSIDE OUT website: http://movies.disney.com/inside-out/

INSIDE OUT is in theaters now!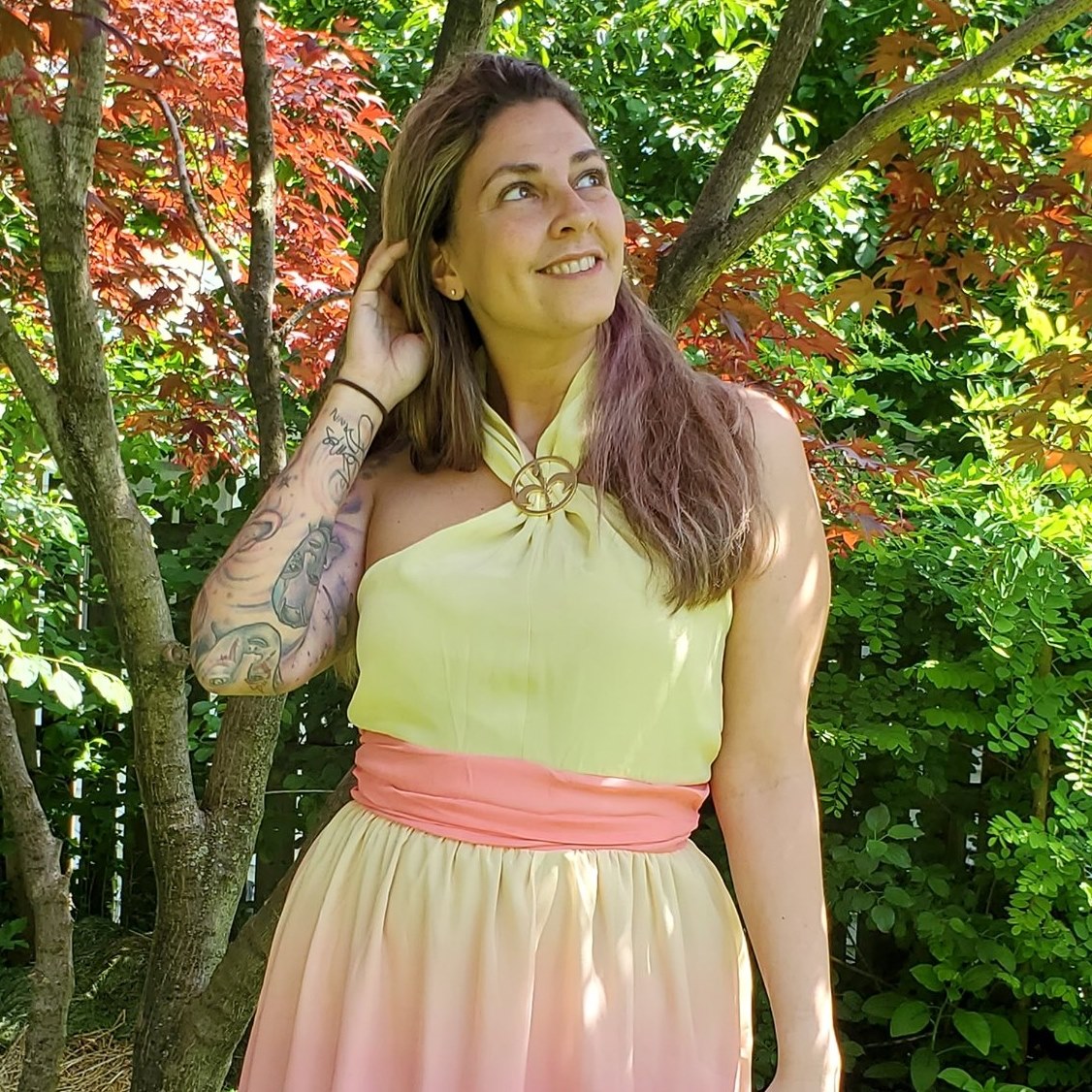 Tessa Smith is a Rotten Tomatoes Tomatometer-approved Film and TV Critic. She is also a Freelance Writer. Tessa has been in the Entertainment writing business for almost ten years and is a member of several Critics Associations including the Hollywood Critics Association and the Greater Western New York Film Critics Association.