We're very excited to bring the ALEX AND ANI Charity By Design Give Kids The World Bangle giveaway with you all! I have recently become obsessed with ALEX AND ANI during my trip to Disney World. They have so many amazing Disney bangles – but more than just Disney. These bangles are amazing, and I fell in love right away! Therefor, I am super excited to allow one lucky reader a chance to become obsessed too (or grow their ALEX AND ANI collection).
Isn't it beautiful?! I'm absolutely in love!
Give Kids The World Village is a 79-acre, nonprofit resort in Central Florida that provides weeklong, cost-free vacations to children with life-threatening illnesses and their families.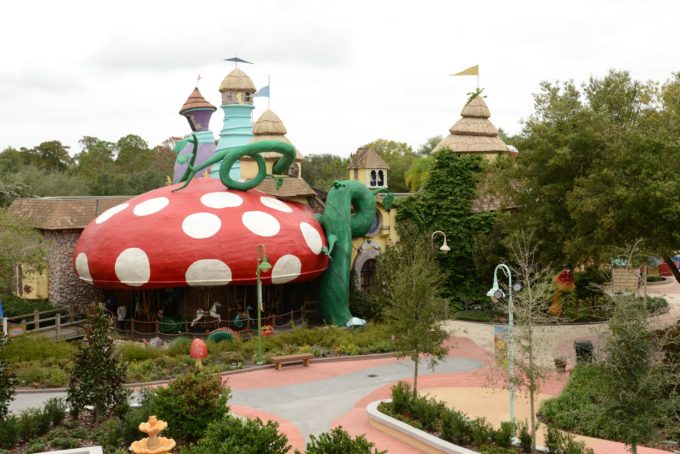 A one of a kind resort that makes every child feel special and have the time of their life during their stay.
From their website:
Our goal, quite simply, is to provide everything these deserving families need to make their trip the vacation of a lifetime. Since 1986, more than 146,000 children and families have had their dreams fulfilled in a whimsical Village unlike any other place on earth.

If you have a moment and want to learn more about this amazing resort head over to their About Us page.

Last year the bangle was of an ice cream cone, available in silver or gold finish. This year it's the Candy Cane:

The quintessential festive treat, candy canes are sugar, spice, and everything nice. Created in the 1600s for children to enjoy during religious services, these seasonal sweets eventually became the pinnacle of youthful cheer. Rejoice in the delight of holidays past – after all, you're never too old to be a kid again.
Now for your chance to enter!
The opinions expressed here are that of Mama's Geeky only. While the products in this post were given complimentary (unless otherwise stated) for me to review, that does not alter my opinion of the product(s) mentioned. This post may contain sponsored links and affiliate links.