Disclosure: Mama Smith's Review Blog received this item in exchange for her honest review. All opinions expressed are 100% hers.
I recently went to go see The Peanuts Movie with my family and we all loved it! I was really happy that they stuck to a lot of the classic stuff, while mixing in some new as well. Yes, of course I cried at the end, I cry at everything! My 3 and 4 year olds really loved it as well – and have asked a few times to go see it again. Since movies are just to expensive to go see twice in the theater now-a-days, I was excited to be able to show them The Peanuts Movie Snoopy Flying Ace game from Wonder Forge! Playing this has distracted them from wanting to go see the film again, I think we will be safe until it is out on DVD/Blu-Ray. We have been playing this game, per their request, every day since it arrived. Our family is big on games anyways, and we try to play a few each day – but this one has been a real hit!
There are two different versions you can play – which is great because we like to play the advanced version with our 4 year old when the 3 year old is napping (it is a little tough for her). This game really helps the girls with their matching and recognition skills. They have fun noticing when they get matches and placing their token on the game board – and of course they love when it is their turn to spin Snoopy as hard as they can! I like that it involves characters they already know and love, making it more engaging for them. This is a great family game and is sure to create hours of endless high flying fun for the whole family! Age 4+ / $14.99. Purchase here.
Connect with Wonderforge on Social Media:
Facebook: https://www.facebook.com/pages/The-Wonder-Forge/159110067453946
Twitter: https://twitter.com/wonderforge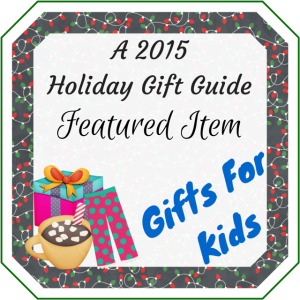 The opinions expressed here are that of Mama's Geeky only. While the products in this post were given complimentary (unless otherwise stated) for me to review, that does not alter my opinion of the product(s) mentioned. This post may contain sponsored links and affiliate links.